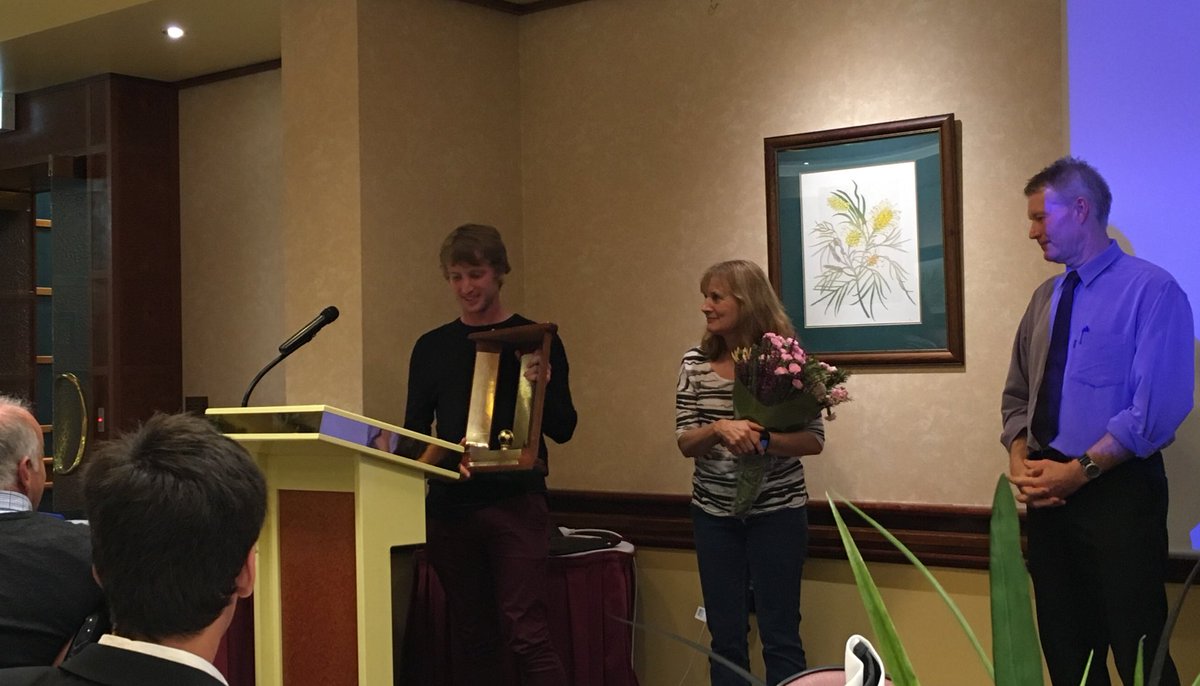 Congratulations to James Langworthy for being awarded the 2016 Sheena Storrie Award for Young Referee of the Year.
This award is in recognition of James' outstanding contributions to Soccer Refereeing in 2016.
He has consistently performed to the highest standards in the following criteria:
Understanding and Application of the Laws of the Game
Moral Integrity—has respect for and is respected by the players, coaches and other referees
Performance of duties—attention to detail; co-operation with assistant referees; clarity of decisions
Physical and mental fitness
Discipline—applies the Laws of the Game without fear or prejudice.
Congratulations to James on winning this award for the second year in a row.